Jesus said, "Let the little children come to me..."
If you're looking for a safe, fun, Biblical learning environment for your children, Kids First is that place!

Our friendly greeters will help you find your way to the Kids First Welcome Desk where you will sign your child in. One of our Kids First volunteers will show you the way to your child's classroom to meet the faithful people who serve there each week. They will enjoy games and Bible lessons that teach them about who Jesus is, how to have a personal relationship with Him, and how to grow in their walk with Him.

Please feel free to ask questions about our facility and programs, we want to make sure you're confident in our security measures, and aware of ministry opportunities that are available. At FBC, we realize that you're entrusting us with you're greatest treasure, your children. We want their experience here to be so joyful, that it causes them to desire coming back each week!
Parent & Child Dedication
Mother's Day is fast approaching, and this means that we will be taking part in our annual Parent/Child dedication during the morning service. This is a time where you can follow in the footsteps of many of our heroes of the faith in dedicating our children unto the Lord for Him to guide and protect them as He leads them on their path through this life. This is a time to be encouraged and to allow the body of Christ to come alongside parents as partners in bringing up their children in the fear and joy of the Lord. If you would like to know more information about this or to sign up, please fill out this form below. If you have specific questions, please
Email Pastor Jacob
.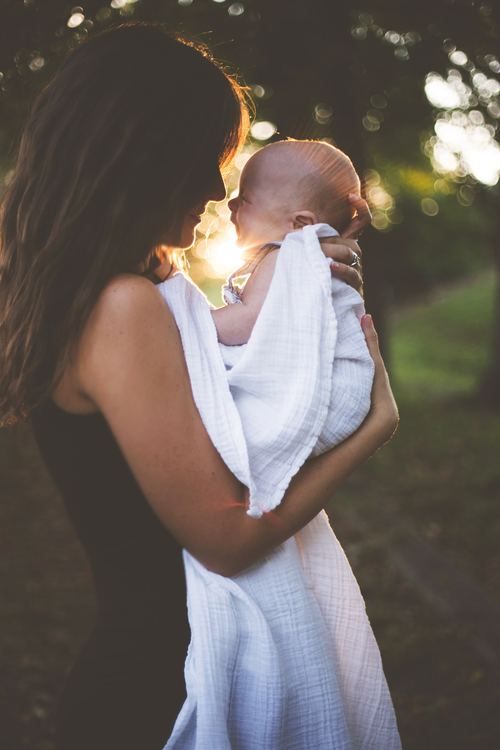 9:00 am - Bible Fellowship

Elementary students will be going through age-appropriate materials from Answers in Genesis that teach children the contents of Scripture and how those scriptures intersect their lives.
These fun-filled environments are the perfect place for your child to grow their faith!
10:15 am - Kids' First Worship

This high-energy worship time allows children to worship God in an environment that is both inviting and exciting. We sing praises to our king and learn about who God is and what He has done for us.


6:00 PM - Kids' First Choir
Our Kids First children's choir consists of Kindergarten through 5th graders. We love to have a great time. It is our goal to teach our children the true meaning or worship. We believe we are preparing the next generation of worshippers and although we have a lot of fun, everything we do has a purpose in training your children to not just be great singers, but great worshipers! We rehearse on Sunday nights at 6:00 PM in the choir suite during the evening service. This group performs frequently, and even helps in leading worship at special services.
We love having the Awana program at FBC Starke. This wonderful program teaches students to study God's word in order to memorize it, meditate on it and allow it to shape their lives. We have groups for all ages from 2 years old - 5th Grade.
We would love to have you join us!
Want to know more about what God is doing through the Kids' First ministry here at FBC Starke? Would you like to get involved? Fill out the form below to get started.